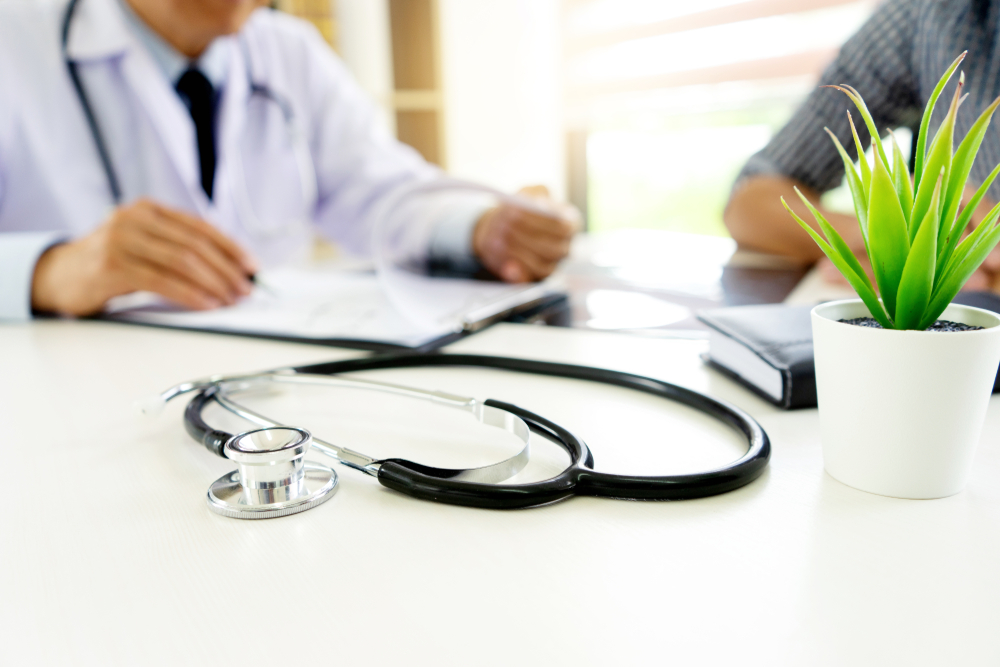 Private (uninsured) services are provided at Kootenay Lake Medical Clinic, Monday through Saturday and on Stat Holidays.
Please book in advance as we no longer provide Same Day Appointments.
Driver's Physicals
Pre-employment Physicals
School, Camp, First Aid Physicals
Forms and Sick notes
Insurance Physical
All Uninsured Services must be prepaid prior to your appointment. This can be done over the phone by credit card, via E-Transfer or in person, but always prior to seeing the provider. If you miss your appointment without calling to cancel, you will be charged a No Show Fee.