Two Permanent Family

Practice

Physician Positions currently available!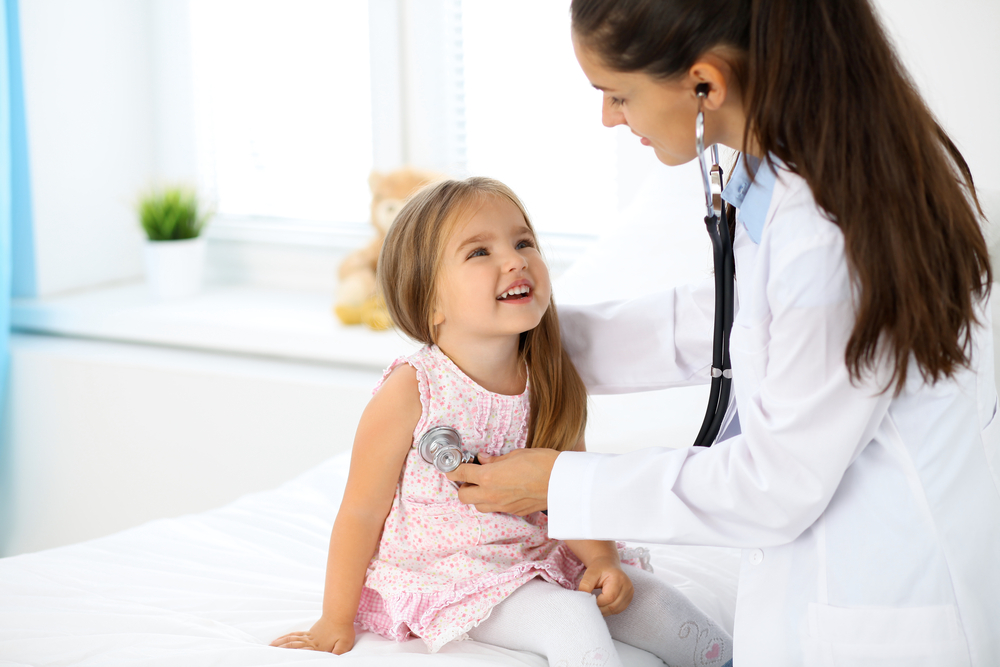 …To cover 24 to 35 hours per week over 3 to 4 shifts each. We are an Open Access Family Practice, providing healthcare services for attached, unattached and the many visitors to beautiful Nelson. Build your own hours around our flexible 6 day a week shift schedule.
Ongoing Locum positions also available for any providers interested in a fabulous working holiday in one of the best places to play all year round. Lucrative, flexible shifts available – 6 days a week.

Join our team of experienced and supportive practitioners (3 physicians, 1 NP, 1 RN, 4 receptionists (MOAs), 2 dedicated billing specialists and the non-physician owner/administrator, working together to provide flexible efficient working patterns and an enjoyable work culture.
Our well-established family practice, extended hours medical clinic is located in the only indoor mall in eclectic, culturally rich, historic Nelson. Our team strives to offer a prompt and efficient appointment service and good quality care for all patients. We are looking for physicians with lots of energy, who enjoy working in a busy and friendly environment. Billing Optimization is in place, with all billings done onsite by 2 billing specialists. We are on very well-supported Telus Health Wolf Electronic Medical Records. Excellent onsite training on all aspects of the system.
Nelson is a young, vibrant and growing community with an active 4 season lifestyle that includes skiing, biking, hiking, soccer, hockey, racquet sports and a lake at the clinic's doorstep for every kind of water sport – kayaking, world class rowing, fishing and sailing.
Nelson offers an active arts community with galleries and every type of entertainment all year round. Great restaurants and fantastic retail shops are unique to historically rich and charming Nelson. A wealth of educational opportunities exist, including various private schools, Waldorf, Selkirk College, Kootenay School of the Arts and more.
We value commitment and diligence, but understand that working in Nelson means that you need time off to enjoy everything that it has to offer. We keep meetings to a minimum, we value and encourage time off with family, we look after locum coverage and all billings for our providers! Our team is small, but we are working hard to build more capacity by adding physicians and allied health professionals. We also hope to expand to offer more services to our patient demographic.